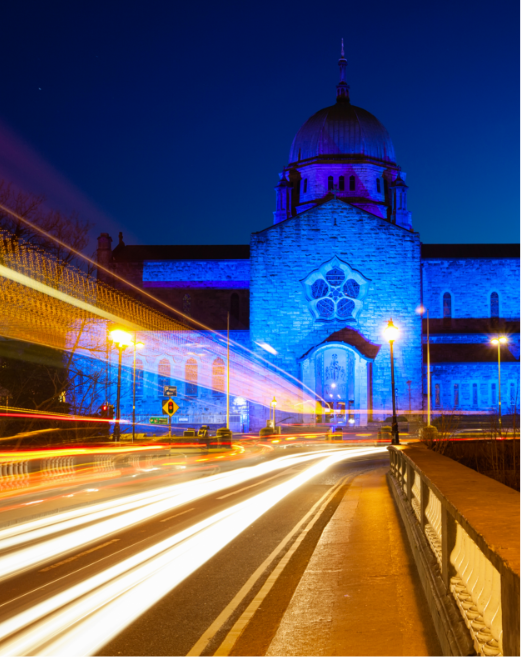 About Us
Who We Are
The All Ireland Smart Cities Forum is a community of practice focused on the advancement of cities in both the Republic of Ireland and Northern Ireland through the deployment of, and value creation generated by, smart city programmes.
The Forum is made up of city officials who have a wealth of knowledge and experience of the evolving smart city agenda, and the opportunities this provides for future growth and investment. Our primary objective is that this will be a cooperative Forum for the advancement of smart city agendas across all partner cities.
What is a
Smart City?
Provide Better Services
Develop, drive and facilitate public services which are better, easier, more efficient and accessible for citizens.
Promote Innovative Solutions
Provide new, innovative and better solutions to existing and future challenges which impact citizens, businesses and visitors.
Improve Economic Activity
Support regional economic development by helping to create an ecosystem that attracts and provides opportunities for entrepreneurs, investors and businesses, and communicates this to the wider world.
Increase Collaboration and Engagement
Create effective internal and external collaborations and partnerships with local authorities, other public sector organisations, academia, external agencies, businesses, citizens and international partners.