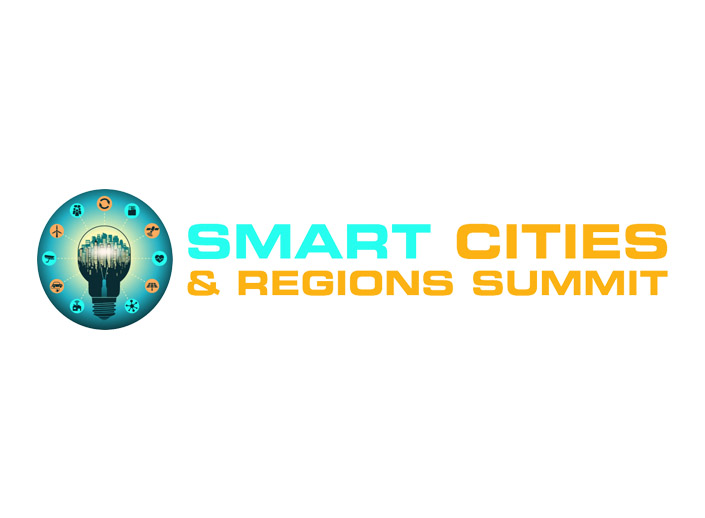 ALL IRELAND SMART CITIES FORUM: THE POWER OF COLLABORATION
The All Ireland Smart Cities Forum (AISCF) will be well-represented at the upcoming Smart Cites and Regions Summit being organised by the Sunday Business Post.  Taking place on 9th May in Croke Park, the Deputy Chair of the Forum, Dr. Niall Connolly will be speaking on "The Power of Collaboration", highlighting the collaboration that is taking place across the 8 partner cities on the island of Ireland.  As a collaborative network, the work of the Forum centres on identified shared interests, challenges and opportunities.  It also places a strong emphasis on ensuring the citizen is at the heart of the smart cities agenda – which is an overarching aim of the wider smart city agenda.
In bringing together experts from government and industry to give their views on how smart technology can be used to improve the lives of Irish citizens, the Summit is also being addressed by Dr. Mihai Bilauca of Limerick City and County Council, and Mr. Jamie Cudden of Dublin City Council – both also members of the AISCF.
The All Ireland Smart City Forum (AISCF), established in 2016, continues to focus on improving service delivery through maximising the potential of new and emerging technologies.  A key element of the Forum's work is to examine how cities can effectively deploy smart technologies to improve service delivery. In the opinion of the forum all technology implementation must be citizen centric.
In welcoming the opportunity to speak at the Summit, Dr. Niall Connolly said "It is important to focus on smart technology and barriers to its implementation. Cities are, and will continue to be, centres of regional growth. My personal focus in on the competency of cities to manage complex technical ecosystems. This includes understanding the potential of networks and how to layer data driven city services on top. I look forward to discussing this perspective at the forthcoming summit".