Nordic-Irish Partnership for Smart Cities 2019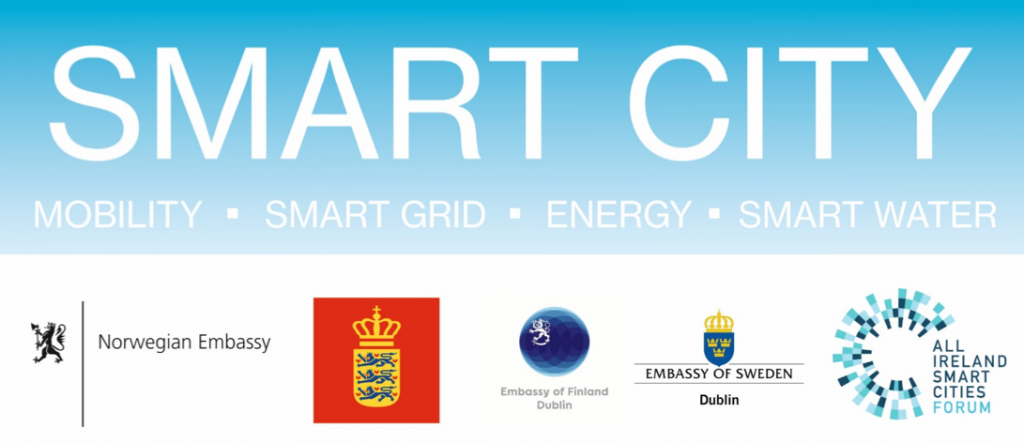 On the 14th May 2019, the All Ireland Smart Cities Forum (AISCF) and the Nordic Embassies in Dublin launched the first ever joint Nordic-Irish partnership for smart and sustainable city development. The partnership sees representatives from the four Nordic countries of Norway, Finland, Denmark and Sweden form a new alliance that builds on an existing EUR 6 Billion Irish-Nordic trading relationship for goods, while trade in services continues to grow.
The new partnership aims to help "match-make" Nordic and Irish companies open to collaboration on new, smart and sustainable solutions to address some of the major challenges facing towns and cities today. Vice-President for Engagement & Innovation at Maynooth University, and Chair of All Ireland Smart Cities Forum, Brian Donnellan said: "The Nordic-Irish Partnership for Smart Cities further strengthens long-standing relations between the Nordic countries and the island of Ireland.  In the space of smart cities, there is significant potential to collaborate – across industry, academia and policy – in harnessing both the potential of the technology and the entrepreneurial and innovative spirit of our cities and towns".
Those involved believe Ireland's reputation as a leading hub for technology and R&D complements the Nordic countries' longstanding experience and investment in smart city solutions.  Speaking at the launch, Ambassador of Norway, Else Berit Eikeland said, "Our vision is to develop a Nordic – Irish Green. We hope to develop a long-term partnership, to find more sustainable solutions for our common challenges".
View the Official Programme/Agenda of the Nordic-Irish Partnership Event
Or review it from the Finnish Embassy website site here: https://www.lyyti.fi/p/Nordic_Green__Smart_Cities_2773/en/ohjelma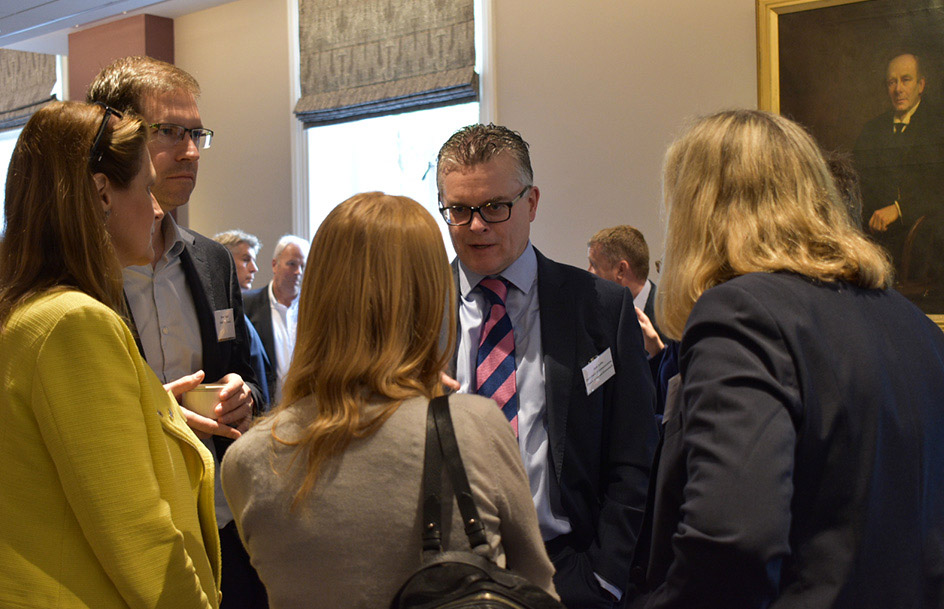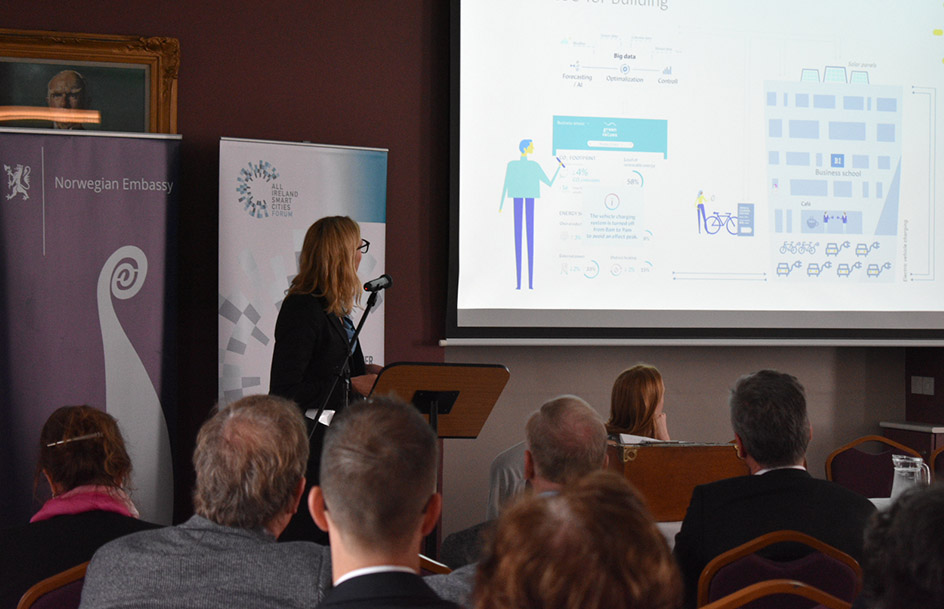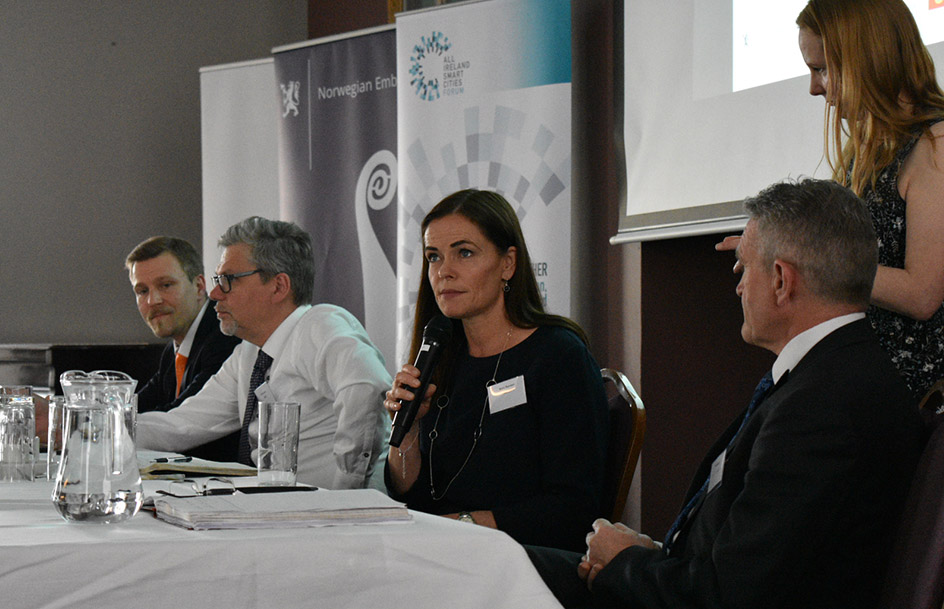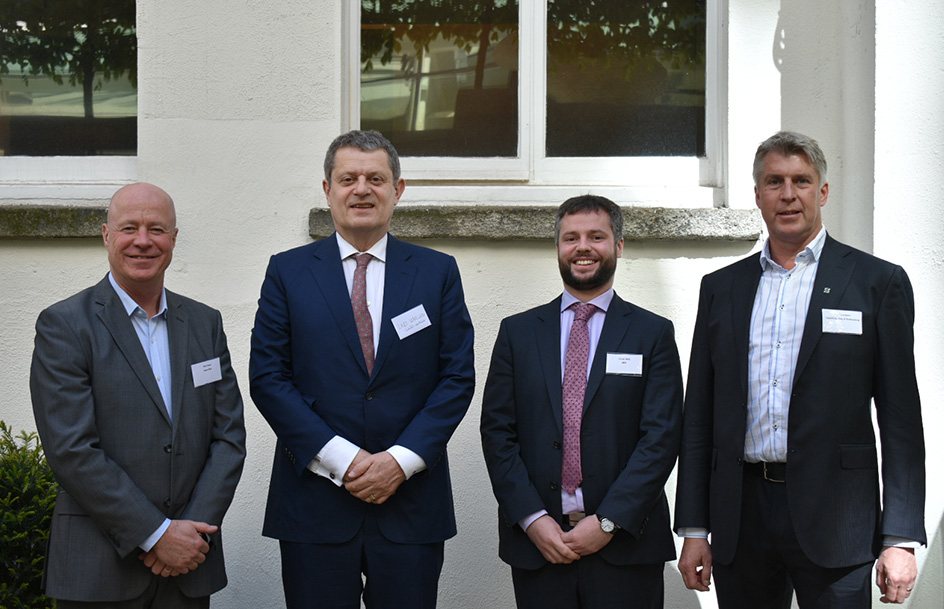 This strategic alliance got some good press coverage as can be seen in The Irish Times, BusinessWorld, Irish Tech News, and the Irish Culture Portal.
Presentations of The Nordic-Irish Partnership for Smart Cities 2019
Opening Session
Smart and Intelligent Energy
Smart and Sustainable Mobility
Smart Water Management