Grant Applications – Digital First
Dublin Dún Laoghaire-Rathdown
Smart city programmes seek to use new technologies and innovation to improve local authority services. This includes identifying opportunities to optimise key business processes, especially public facing services, through digital transformation.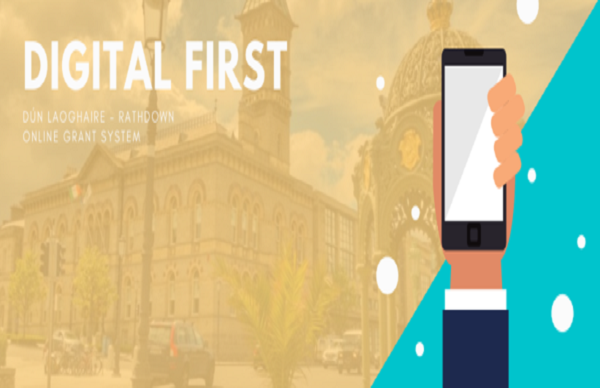 Project Activities
Dún Laoghaire – Rathdown County Council provides a wide range of grants to community groups to assist with actions and projects being undertaken in their local area. These grants are intended to sustain community activity and promote active citizenship. Historically, the grant application procedure was paper-based; with thousands of applications processed manually by staff annually.
As part of a wider internal digital transformation programme, this process has now been digitised end-to-end, ensuring a smooth online process for applicants. The new system has the added benefit of auto-populating much of the information required by repeat applicants.
Impact
For the Council's application evaluators, the digitisation process has reduced resources required, improved process oversight and reduced paper usage, while for community applicants, the new process is now user-friendly and always accessible.
Resources